About Siegeler Insurance Agency, Inc.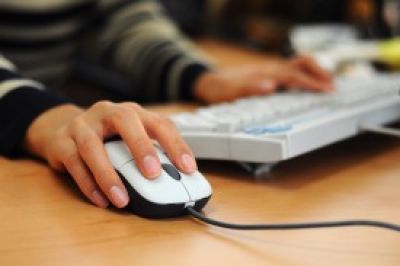 Siegeler Insurance Agency, Inc. was established and organized as an Independent Insurance Agency in May of 1967 by Jim and Ollie Siegeler to market all lines of insurance: Property, Casualty, Life, Accident, Health, and Bonds. Michael T SIegeler, CIC joined the agency in January 1979 as a producer and slowly phased into the day-to-day management.
Since Jim and Ollie's retirement in 1996, Michael Siegeler has managed the agency in the tradition set forth by his parents. The Agency represents stable, progressive and reliable insurance companies. We are a firm of proven professional; caring and conscientious people, with a proven record of accomplishment. We have a commitment to maintain a high standard of excellence in all that we do and to establish a firm relationship of mutual trust and service with each of our clients and companies. Our agency has grown steadily over the years and it is our goal to continue to grow at a planned and controlled rate in the future.

Give us a call at 979-542-3449 or contact us through one of our quote forms, and we'll be happy to answer any of your insurance questions.